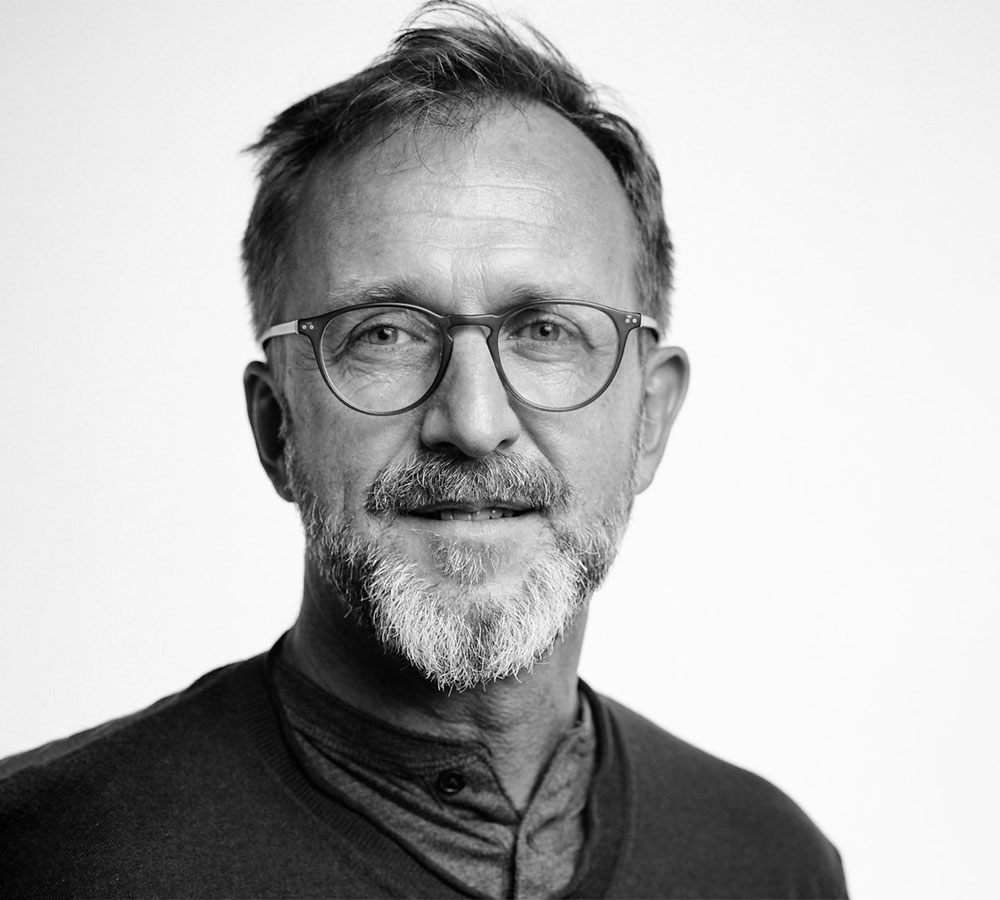 Jean-Yves Thibert © Julien Dominguez
/
20-years experience in project management to give creation time back to the artisan

With 20 years of international experience in various fields, Jean-Yves Thibert, a trilingual engineer, is an expert in creating operational structures and project engineering management. He now offers his expertise to the artisans so that they can focus on their creations.

From 1992 to 2008, Jean-Yves Thibert has been responsible for many international business development projects, team and project management, direction and strategy. His successive missions in several foreign countries, including a 5-years' experience in New York, have gained him a very accurate grasp of the multicultural challenges faced by business leaders.

Since 2008, Jean-Yves Thibert has brought his experience in strategic development to a wide range of projects: he supported the creation of a digital education company for high-school graduates, overhauled the Grands Ateliers de France website and took the lead in the business development of various ateliers of renowned artisans maitre d'art, among other achievements. When Jean-Yves Thibert meets artists, artisans and craft professionals, they often need help on the same essential point: «Find operational resources and solutions for a business of one or two people, when customers and media are expecting the same level of responsiveness and performance as they would get from major luxury companies".

This experience inspired the creation of "Agent d'Artisans", a human-sized toolkit structure with a practical approach to workshop challenges. Artisans benefit from Jean-Yves Thibert's energy, experience and creative business solutions, as well as access to his network of professional contacts. A straightforward objective: to free up time and give it back to creation, expanding the market for "slow-made" in fast-moving times, and bring artisans and their creations into an expanding marketplace.
Contact
Founder :
Jean-Yves Thibert
Address :
55 rue Notre Dame de Nazareth
75003, Paris
France
Email :
info@agentdartisans.com
Phone :
+33 630 118 958
/
Follow us
Facebook
Twitter
Instagram
Pinterest
Linkedin
/
Clients
• Marischael Orfèvre
• Le Viaduc des Arts
• Grands Ateliers de France
• Semaest
• Françoise Hoffmann
• Pianos Balleron
• Eric Charles-Donatien
• Maison Brazet
• Manuela Paul-Cavallier
• Jean-Luc Seigneur
• Curieuse Galerie
• Atelier Sicard
• Morgan's
• Maison Lumière
• Atelier Steaven Richard
• Passementerie Verrier
• Gainerie 91
• Varang
• Cécile Boccara
• The Michelangelo Foundation
• ...